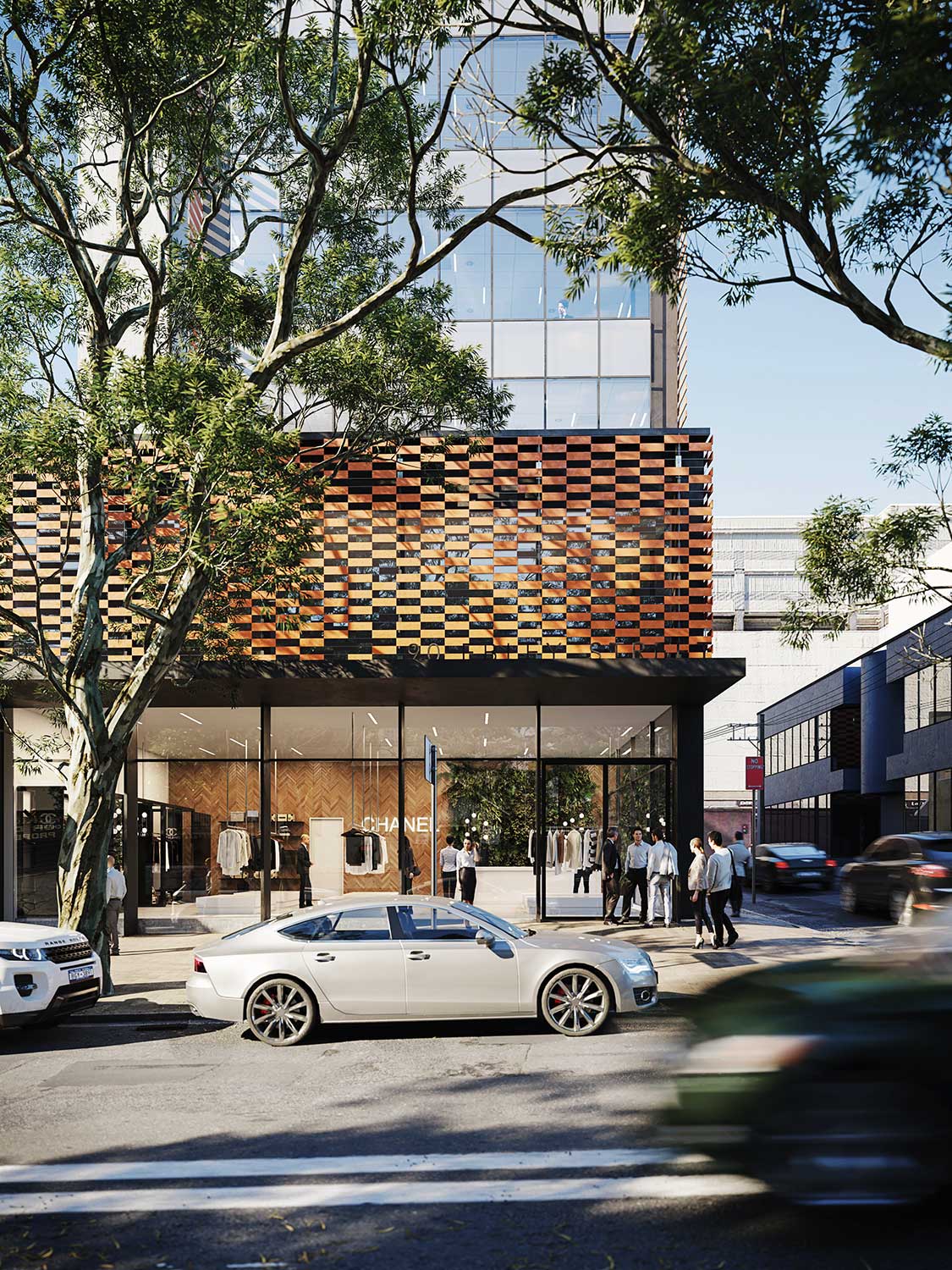 EBLEY STREET BONDI JUNCTION
A retail property was acquired for the purpose of redevelopment. Working alongside MHN Design Union, plans were approved to develop a seven-floor commercial and retail building. Six floors of office space will sit atop the ground floor, housing commercial offices.
The opportunity recently arose to acquire the neighboring site and we a looking forward to developing a revised design across the two sites.